Welcome to Open Dental Community Congress
Organizacja Non-profit, Open Dental Community, Luxembourg zaprasza do skożystania z Vouchera na bezpłatny udział w wykładach w trakcie Kongresu ODC 11.06.2021 w Serocku. Liczba Voucherów jest ograniczona. Vouchery są dostępne wyłącznie dla implantologów, chirurgów szczękowo-twarzowych oraz właścicieli klinik stomatologicznych i pracowni dentystycznych oraz osób im towarzyszących.
Speakers Open Dental Community Congress: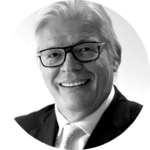 Dr. Henri Diederich
The Pterygoid Implants: An added value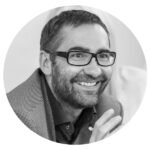 Dr. Paweł Szuba- Paszkiewicz
Digital implantoprosthetics. What's worth to know? Possibilities & limitations.
Dr. Walery Tarnawski
ABA – Allogenic Bone Augmentation
Dr. n. med. Adam Aleksander Nowicki
Full arch immediate loading with intraoral welding
Dr. Dainius Karpavicius
Conometric solutions in implantology
Dr. Mariusz Pankowski
3D printed SUBPERIOSTEAL individual implant
with multiunit: ultimate technique for extreme
atrophic cases.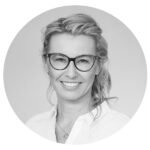 Dr. Aleksandra Gabren-Syller
Implant treatment planning stages of the full-arch reconstruction with proper position of the mandible in the temporomandibular joint.
Freshen up your Theoretical Background about:
· Anatomy of the Pterygoid Region and all special aspects of implant placement in this area
· Predictable horizontal and vertical augmentation by allograft.
· Conometric solutions for Cement & Screw free restorations
· Full digital workflow for Full arch immediate loading
Congress & Trainings location:
Hotel Narvil
ul. Czesława Miłosza 14A
05-140 Serock, Poland
Open Dental Community
Company Number: F11022
Incorporation Date: 31 October 2016
Company Type: Non-profitmaking organization
3A Sentier de l'Espérance
L-1474 Luxembourg (Lëtzebuerg)